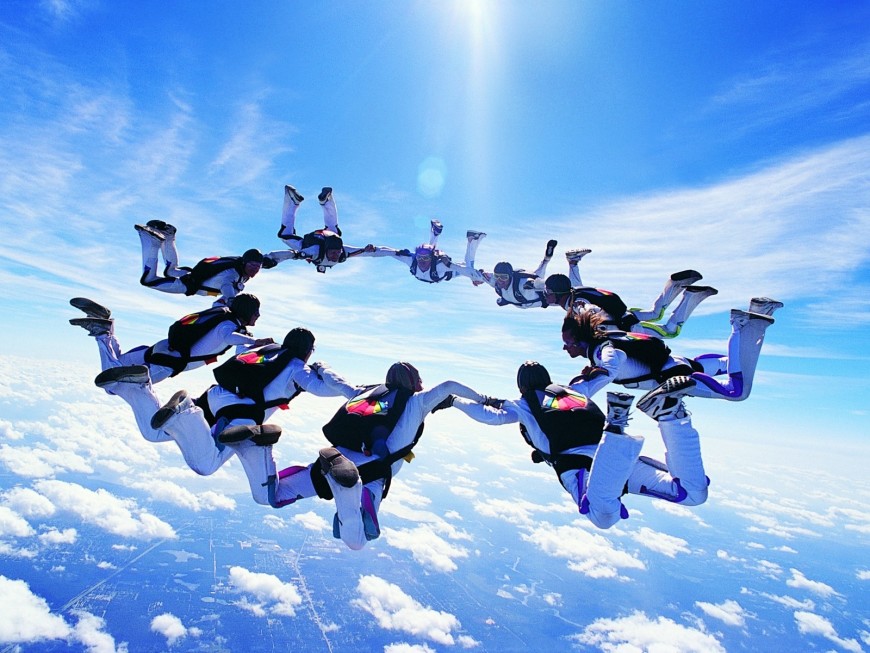 Studio Tributario Associato is looking for young skilled professionals, fluent in English and available to work as a team, who are committed to the growth of the Firm.

The recruiting process is based on a careful evaluation of candidates, paying attention to their interest in the various areas of activities and to their likelihood to reach the set goals.

After an adequate training period, the professional of the Firm will acquire all core competencies necessary to support the Firm in their professional activity, helping out the more experienced professionals in managing and finalizing the business projects.

The Firm strongly believes in the application of a meritocratic criterion during the growth path of each professional, who will have the chance to demonstrate his value, reaching important career targets and professional appraisals.

Please contact us for any further information.